"Do not be conformed to this world, but be transformed by the renewal of your mind, that by testing you may discern what is the will of God, what is good and acceptable and perfect."
All things good come from God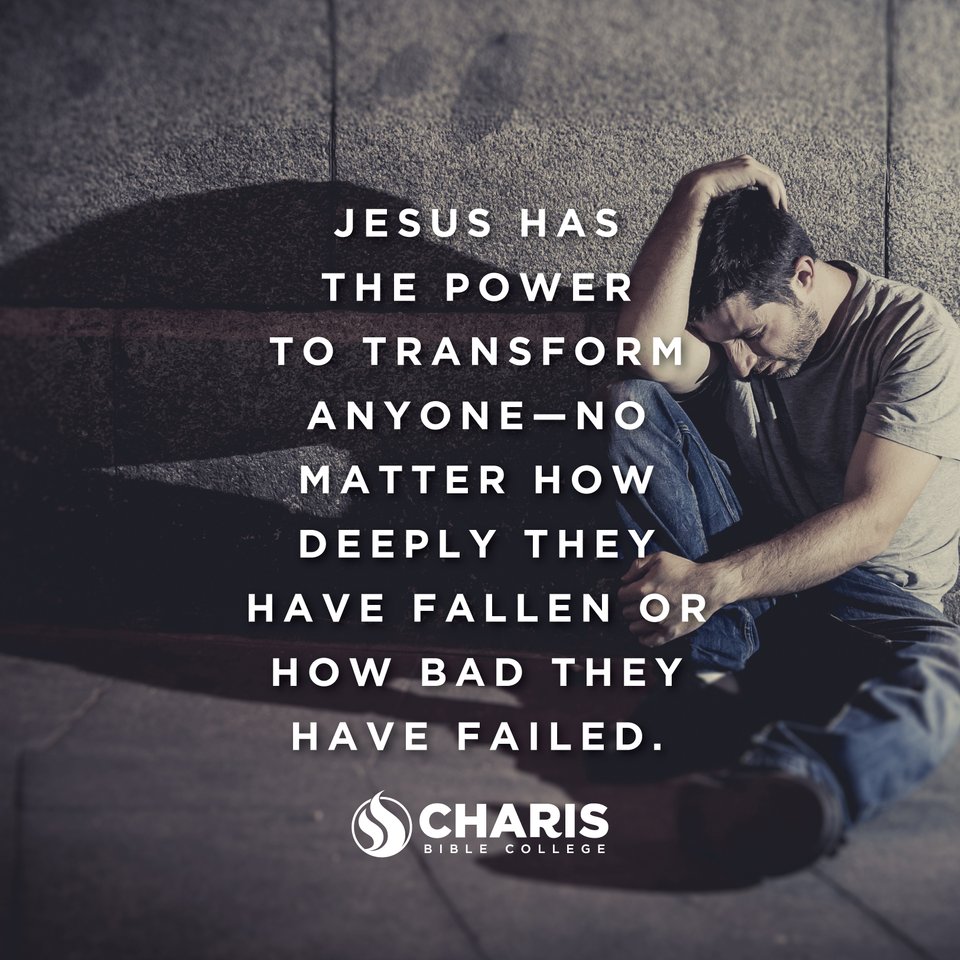 I've been transformed by the Lord because of the day I humbly came before Him, realizing my need for a Savior. I'm continually being transformed in all areas of my life as I do the above command from Romans chapter 12.
In the health and fitness world
My business, "Transformation Health & Fitness" is named so, because when you apply stress to your body, your body transforms and adapts into a new stronger body. My goal as a trainer is to help others transform their bodies and get the results they need.
When you take out of the diet what doesn't belong, your body, given by God, transforms into a healthier state.  He made our muscles able to grow as well as our cells to renew and our organs to detoxify with the help of a disciplined diet.
Here is a convenient way of training that will transform you!  (Don't consider this a plug for my business, but me helping you to help yourself):
Try Transformation Health & Fitness online training  via an app you can use on your phone.
Also please visit www.thftraining.weebly.com 
Locals: please contact me for personal training and affordable group training
Blessings,
Charlene Ryan
https://dailypost.wordpress.com/prompts/